inFORMING CONTENT 2018 WILL tAkE place on SEPTEMBER 21ST - 23Rd, 2018 at Queen's University in Kingston. 
inFORMING CONTENT is a three-day creation lab combining experimental approaches to theatre-making with expert academic presentation on the world-of-the-moment. Scholars illuminate contemporary issues from their various expert viewpoints, which serve as the starting point for artistic exploration and creation.
AUDIENCE INFORMATION 
Free Lectures: Friday Sept 21st, 7:00pm, Chernoff Auditorium 
Free Site Specific Performances: Sunday Sept 23 rd, 4:00pm, Theological Hall 
PARTICIPANT INFORMATION 
Friday September 21st | Evening Session | Chernoff Auditorium | 6:30pm – 8:30pm
Volcano's UK based Associate Artist, Playwright and Queen's Alumnus, Deborah Pearson leads an introduction to immersive theatre and some current experimental forms in international performance. Then our lecturers take the stage and present brief talks on what they consider to be subjects of pressing importance in the world today.
Saturday September 22nd | Morning Session | Theological Hall | 10am –2pm
Groups are randomly selected, assigned a set of rules and a Team Leader (an experimental theatre maker cast by Volcano from the Toronto or Kingston professional community). The creation period kicks off with a group exercise. Groups break out and begin making work based on the scholarly talks.
Saturday September 22nd | Afternoon Session | Theological Hall | 3pm – 7pm
Creation and exploration continues. During this time, each group will have some time to share and discuss their creation with Deborah.
Sunday September 23rd | Morning Session | Theological Hall | 10am – 2pm
Groups continue to explore and experiment with their projects. This session will include run-throughs, as well as the opportunity to be paired with another team to share each other's work.
Sunday September 23rd | Afternoon Performances | Theological Hall | 4:00pm
Presentations of the site-specific pieces. In preparation for these, there will be a one-hour tech period.
TEAM LEADERS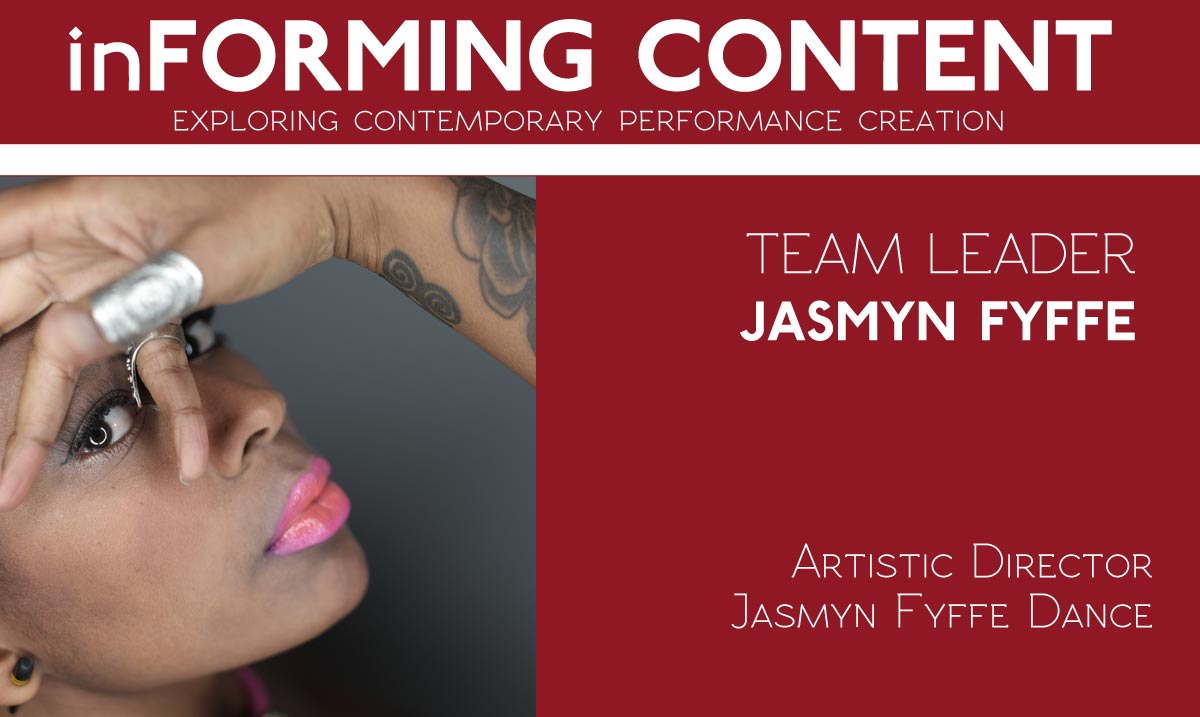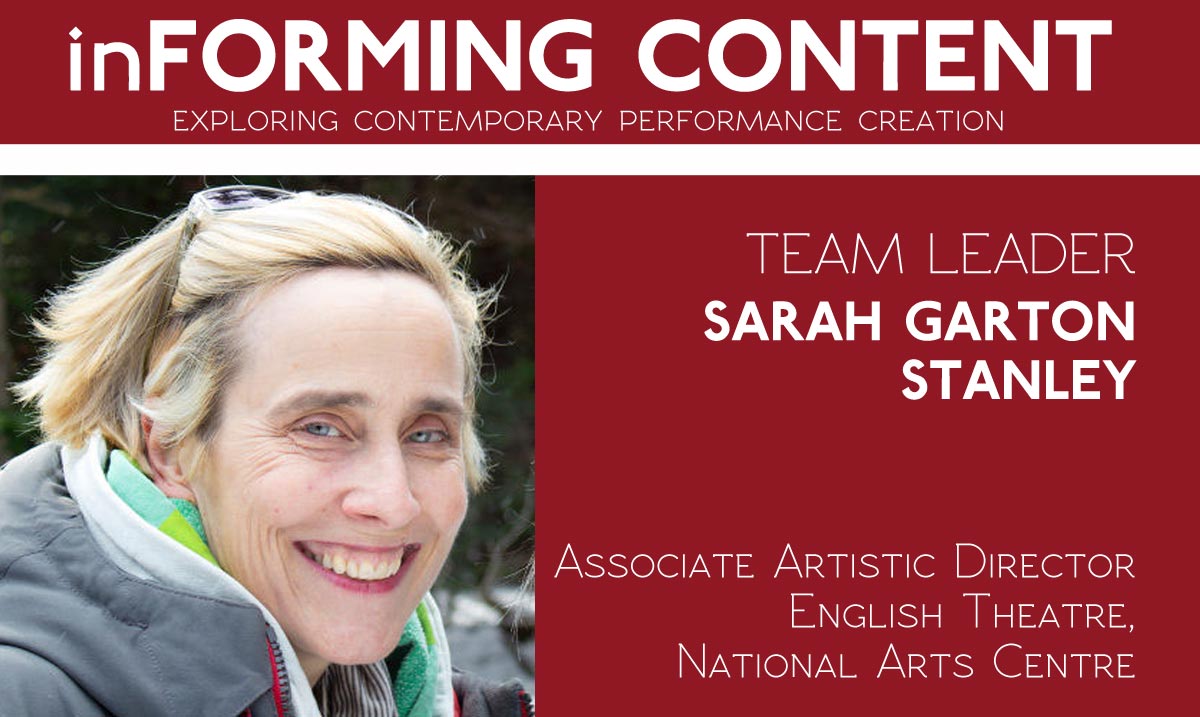 By registering for the Conservatory, all students agree to abide by the Code of Conduct.
check out the 2017 Site Specific Performances
Photography by Tim Fort
2017 Lectures
INTERNATIONAL SURROGACY: CAN THE STATE OF RUSSIA BIND THE WHOLE WORLD?
Lecture by: Martha Bailey
inFORMING CONTENT 2018 is jointly presented by: